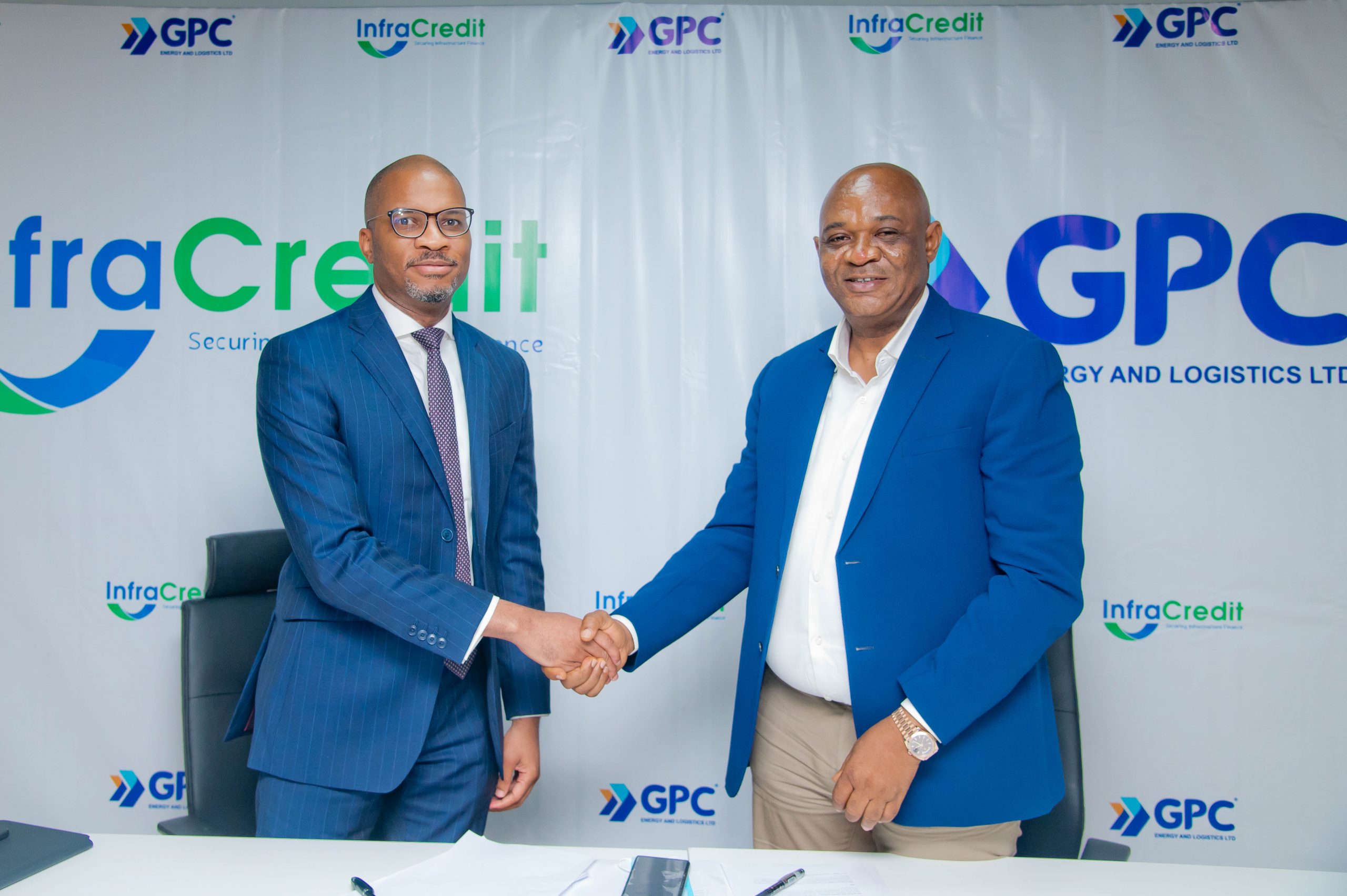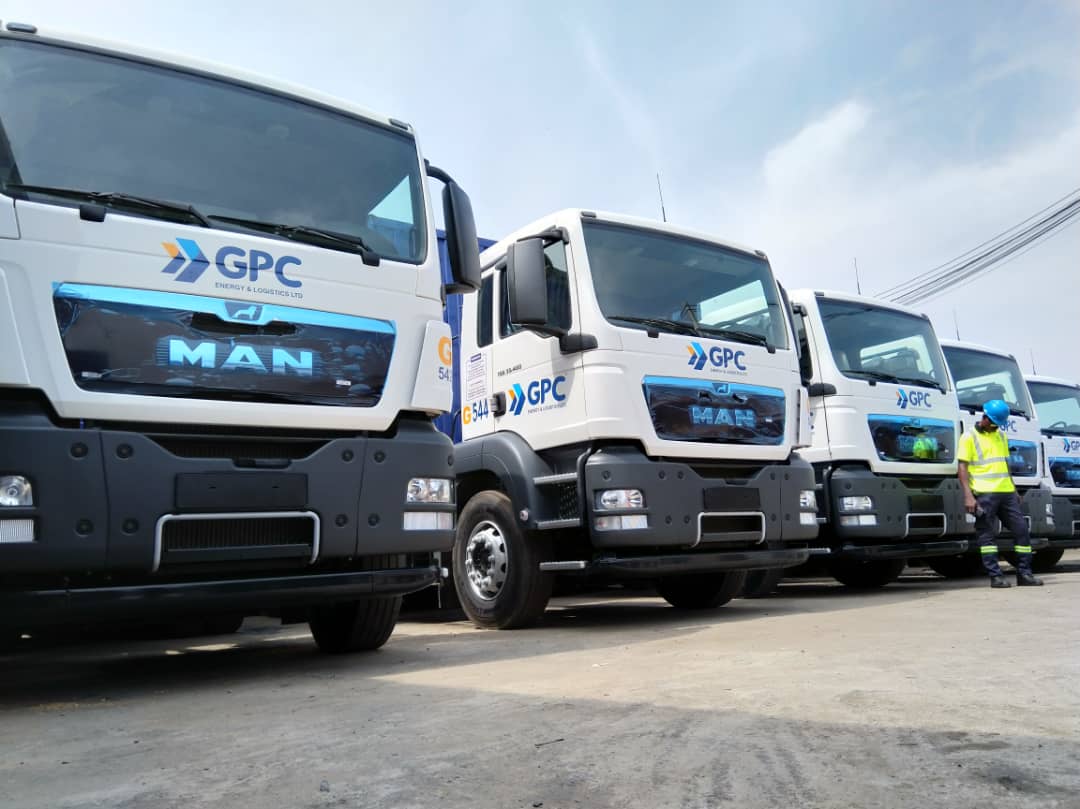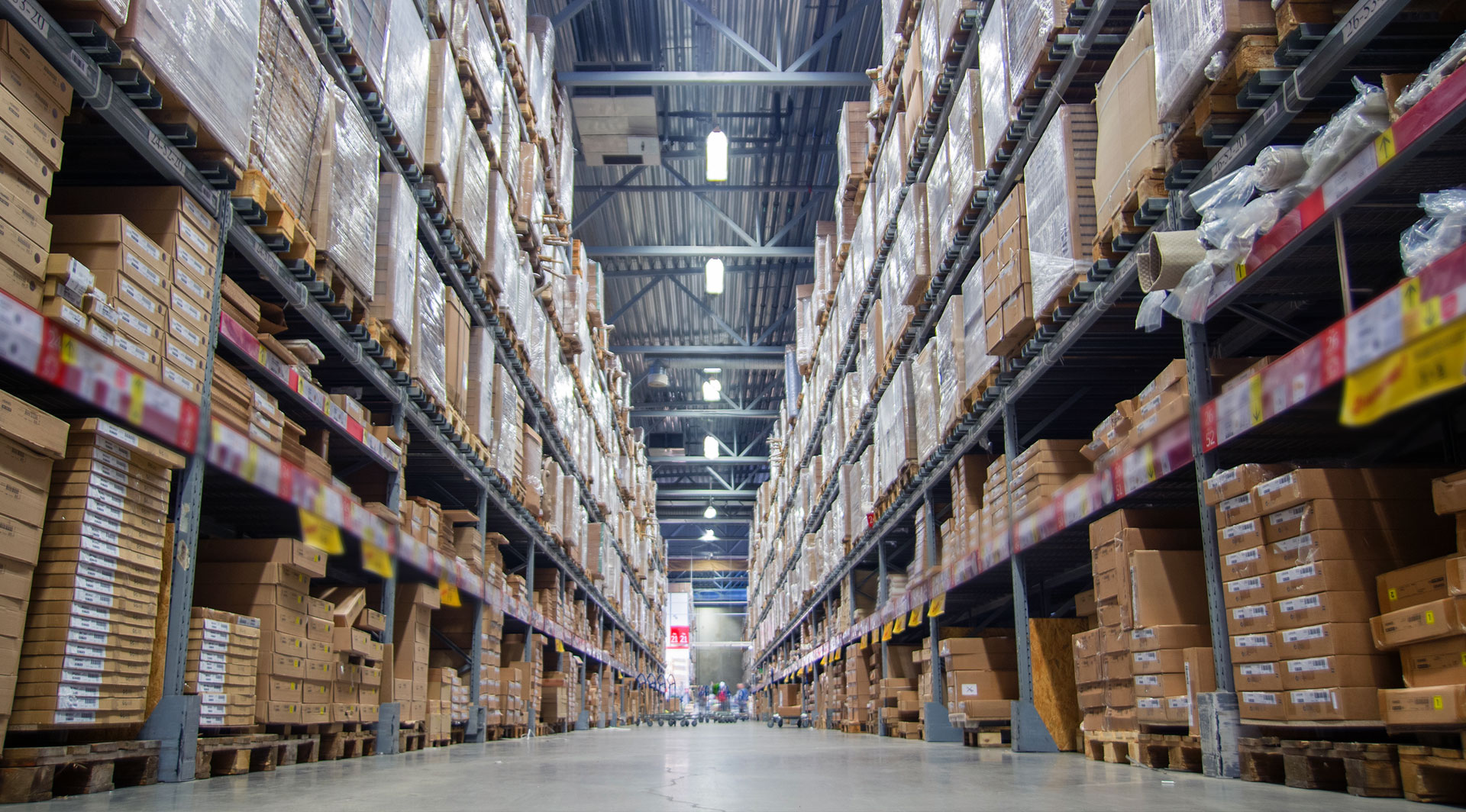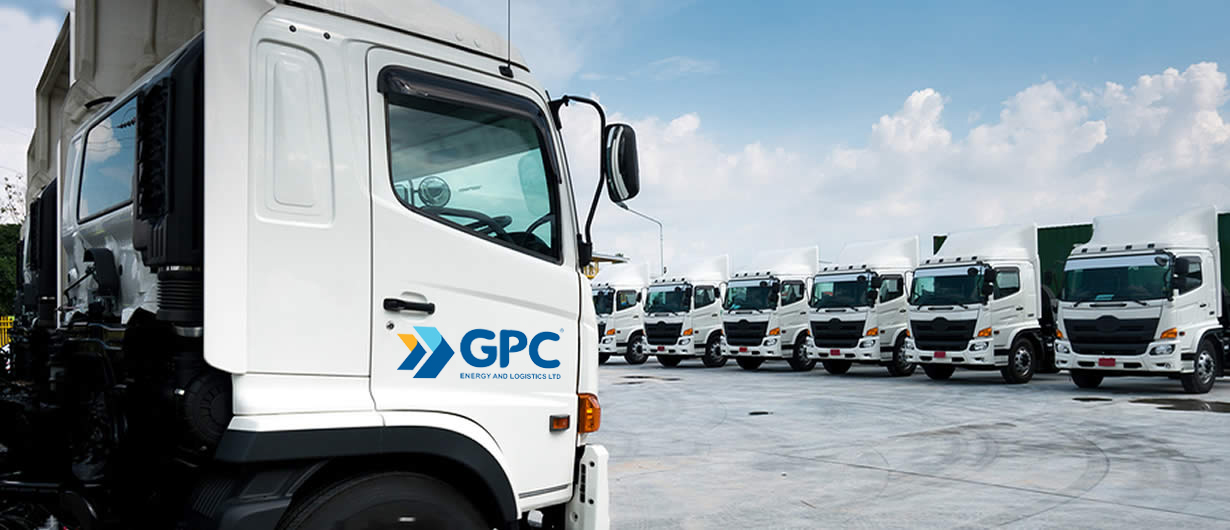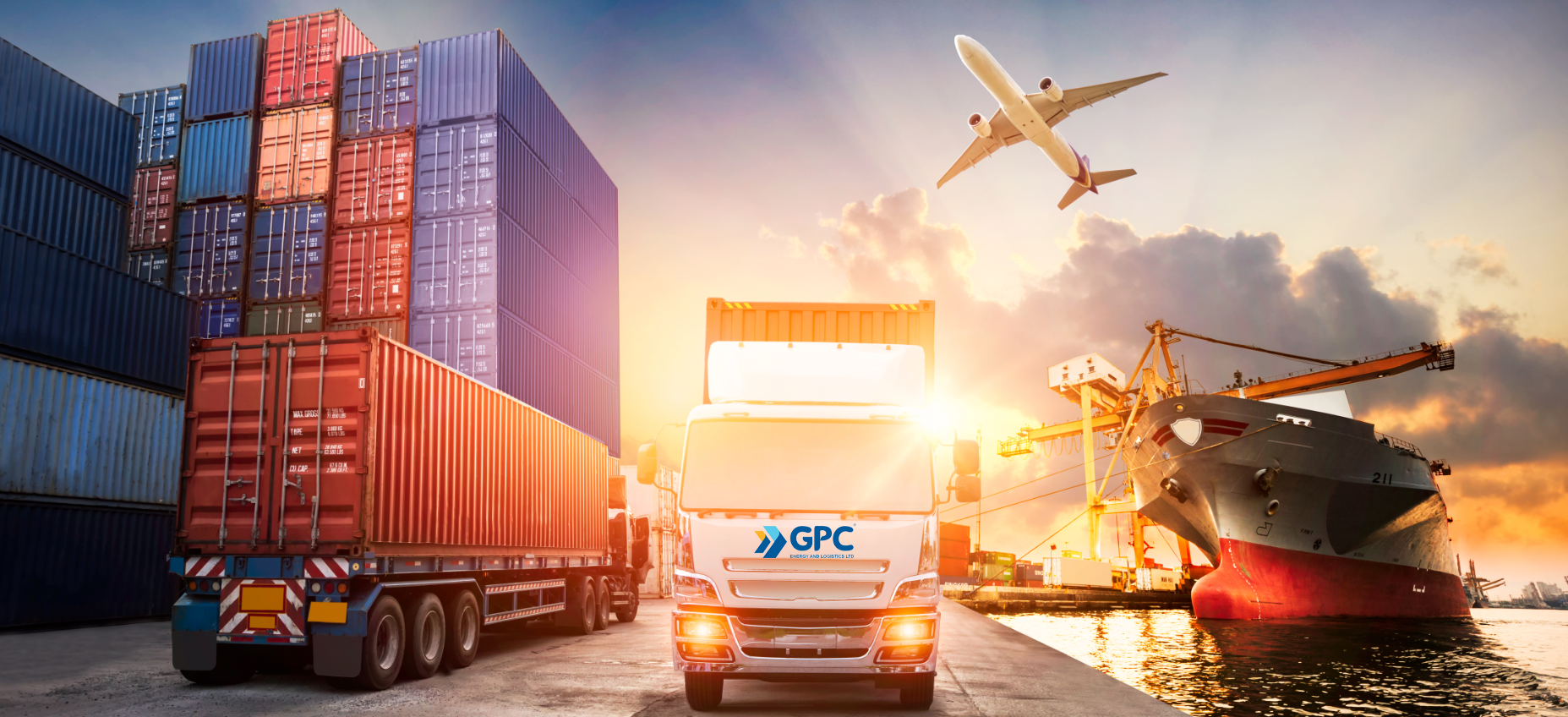 Slide 1

Infrastructure Credit Guarantee Company Limited ( InfraCredit) has signed a bond guarantee with a transport services provider, GPC Energy and Logistics Limited to provide additional services in Nigeria's logistics sector through the provision of 220 trucks that will create 360 direct and indirect jobs for most Nigerians.
Slide 1

We provide safe top-notch transportation for liquid and solid products from source to end users
Slide 1 - copy

With massive storage facilities across the country, we provide a variance of unique warehousing services for the safe storage of your products.
Slide 1 - copy - copy

Get real-time, 360-degree view of your fleet's daily operations. Plan routes, manage tasks, monitor driving behaviour, schedule vehicle maintenance. Live GPS Tracking. Configurable Maps. Technical Support.
Slide4
COMPREHENSIVE LOGISTICS SERVICES

We offer top of the barrel logistics support and project management simplification services, helping you breakdown complex projects to simple time saving processes.
WELCOME TO THE HOME OF LOGISTICS!
With an adept understanding of logistics, project management, and excellent execution, we have mastered the art logistics solutions. We flatten any size of logistics difficulty before you. Our array of clients is a testament to the top-class service we offer. With vast experience, resources, and dependable business enablers, we have built a seamless operation mechanism that translates to value for our clients. Always, our goal, is to put you first, by providing unrivalled support and customer experience, in the most cost-effective manner.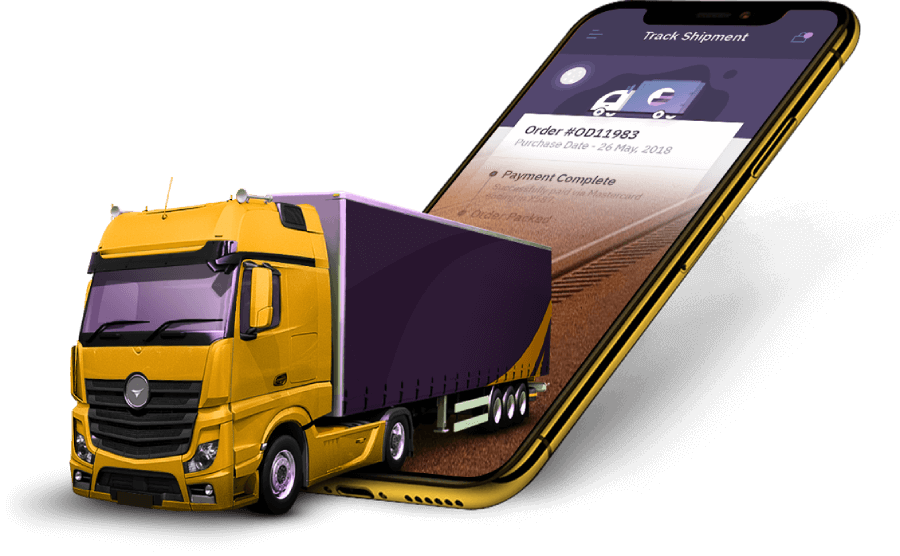 We realize that we can only achieve such audacious goals with the strong support of our partners. GPC is proud to partner and be affiliated with these global brands