WELCOME TO ON-DEMAND LOGISTICS!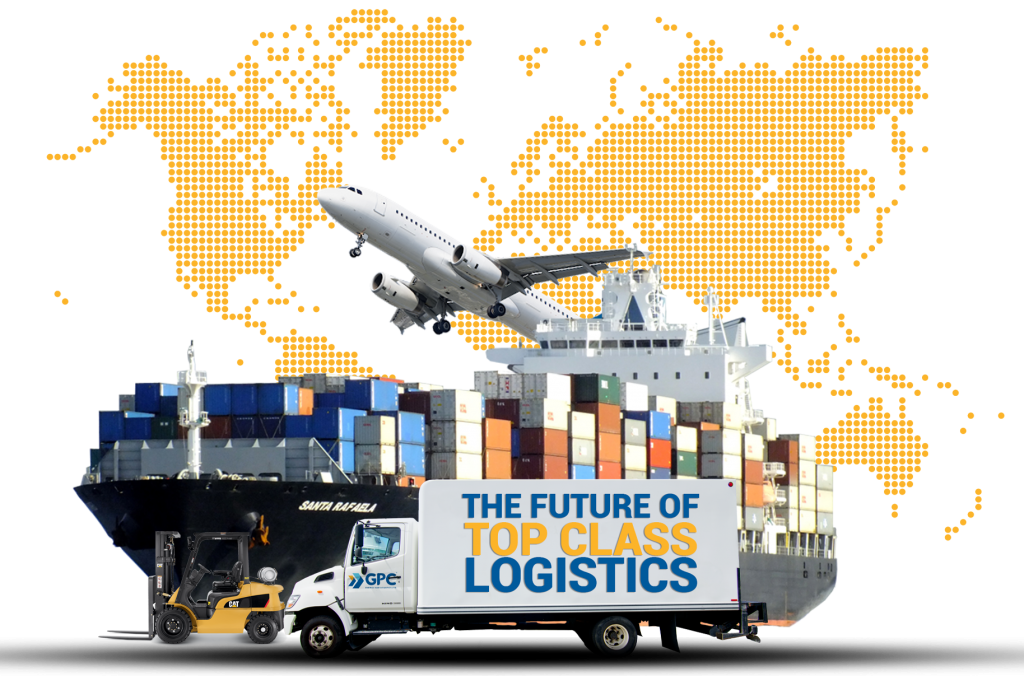 At GPC, we provide fast, efficient, and affordable on-demand logistics services that help you order for trucks and have your goods delivered within a short period of time. This service helps you get your job done without having to go through the longer route of traditional truck booking. We're here to help you move faster and easier.
TRANSportation
Warehousing
fleet management
comprehensive logistics service
Import and Export
TRANSportation
We provide safe, top-notch transportation for liquid and solid products from source to end users.
Warehousing
fleet management
comprehensive logistics service
Import and Export
"Excellence is only achieved when all forces and individuals involved in a project are synchronized with only one goal, making it the best they have done so far…" – Pryar Gashab
We realize that we can only achieve such audacious goals with the strong support of our partners. GPC is proud to partner and be affiliated with these global brands