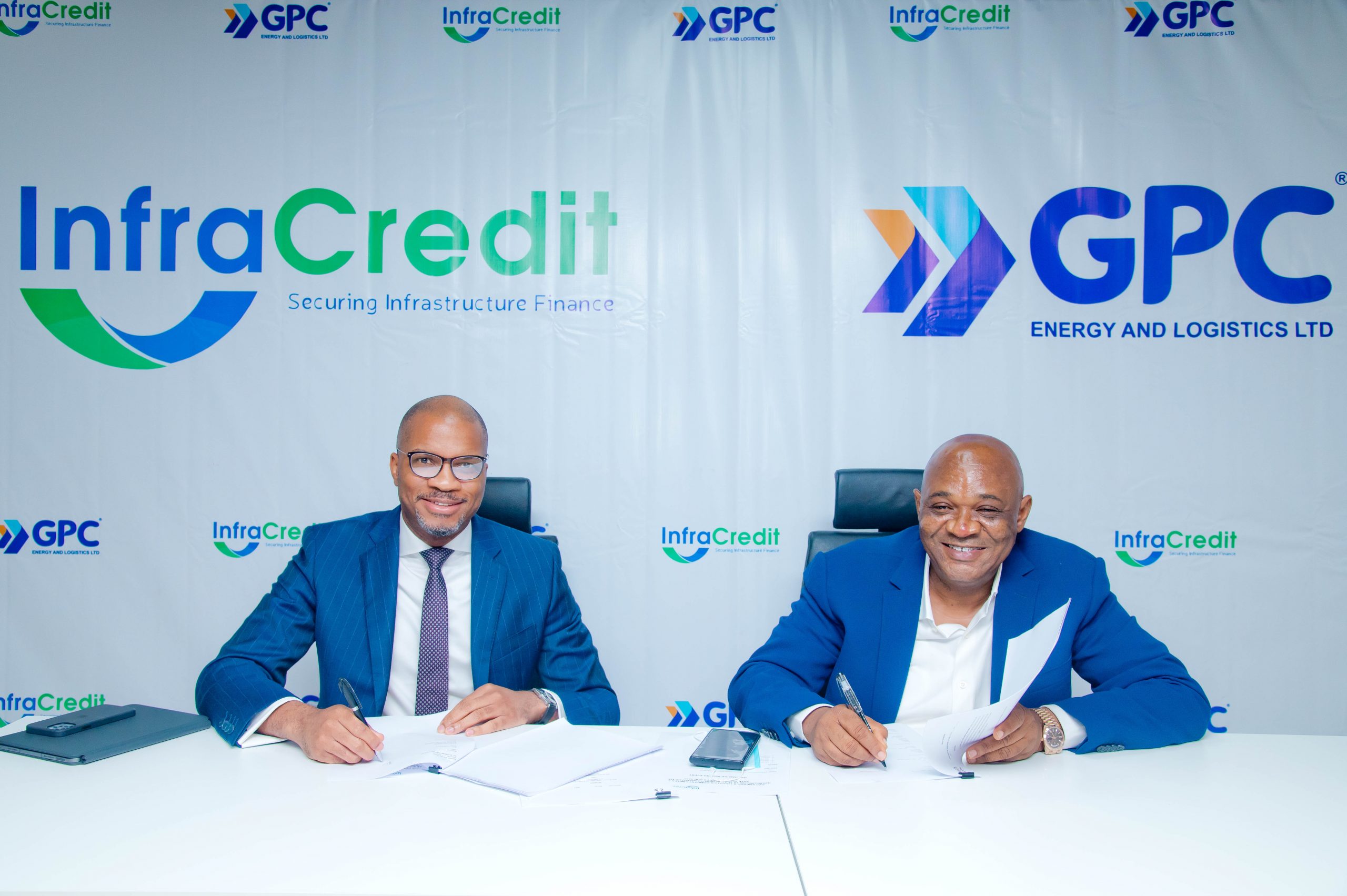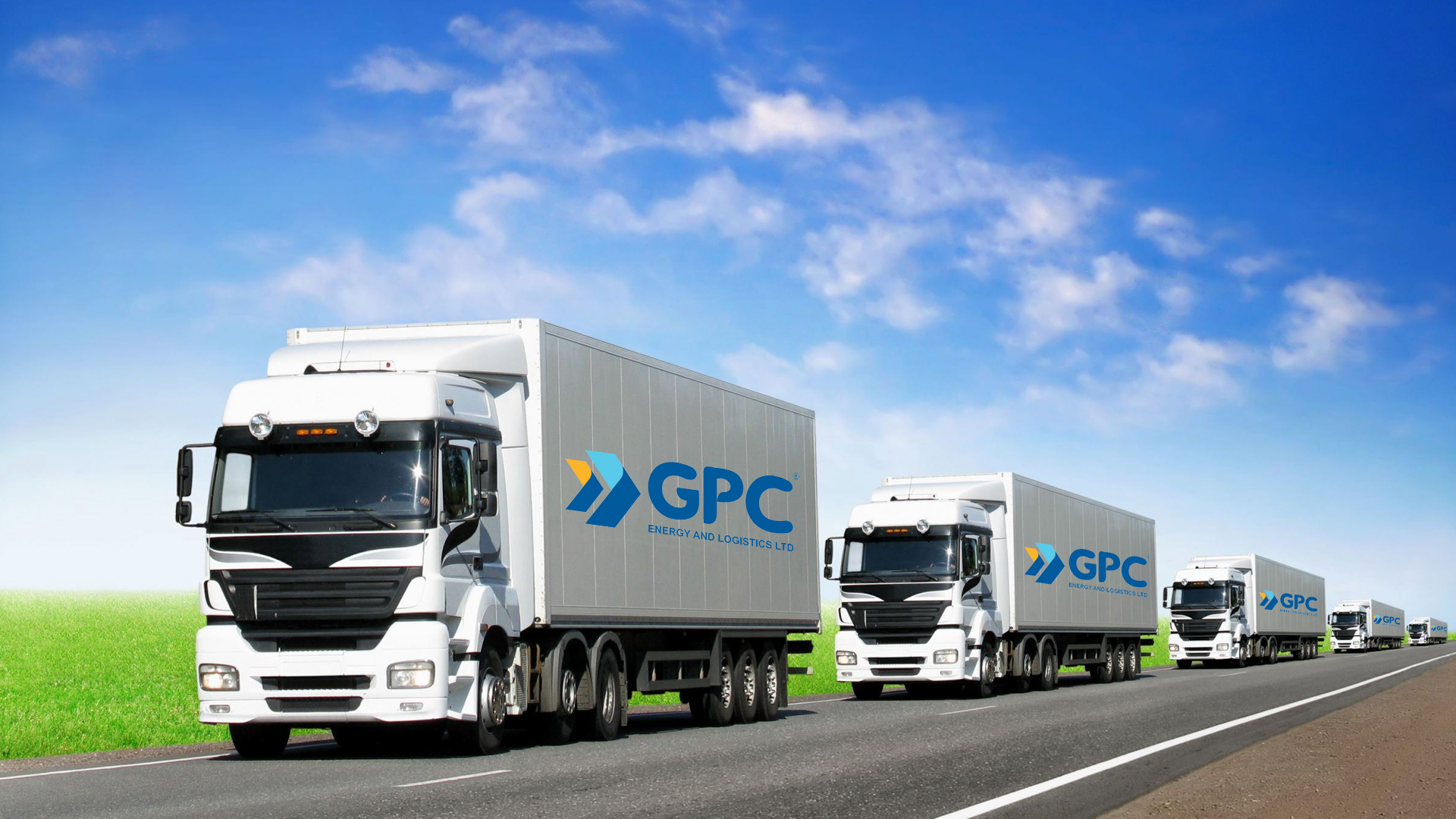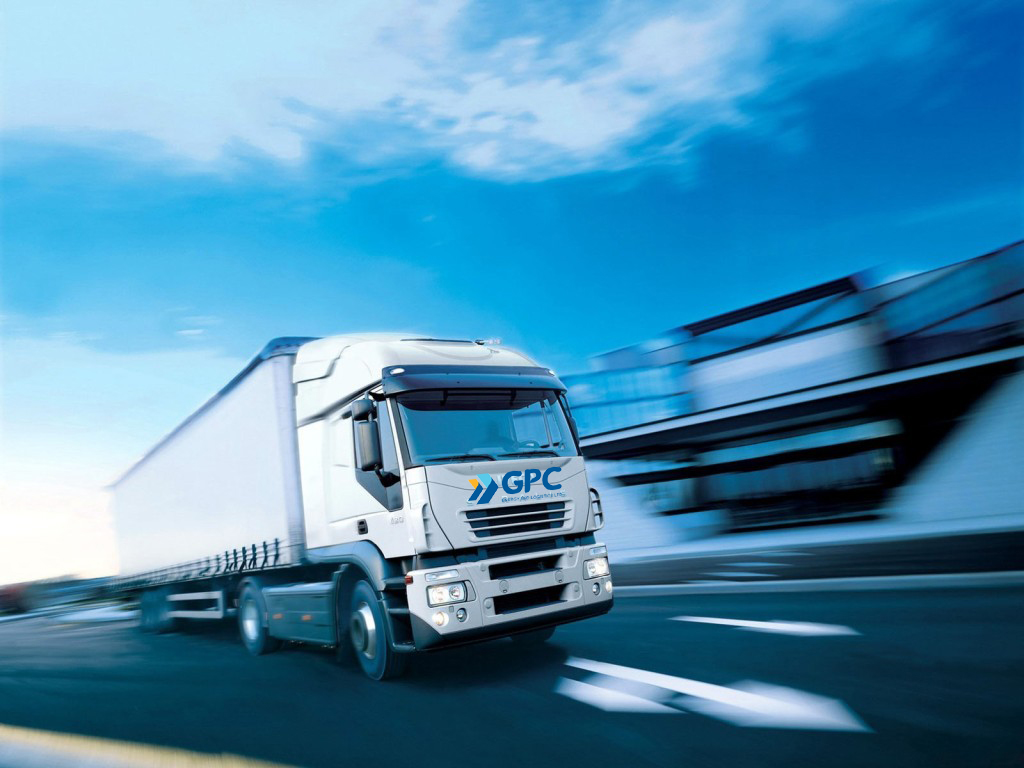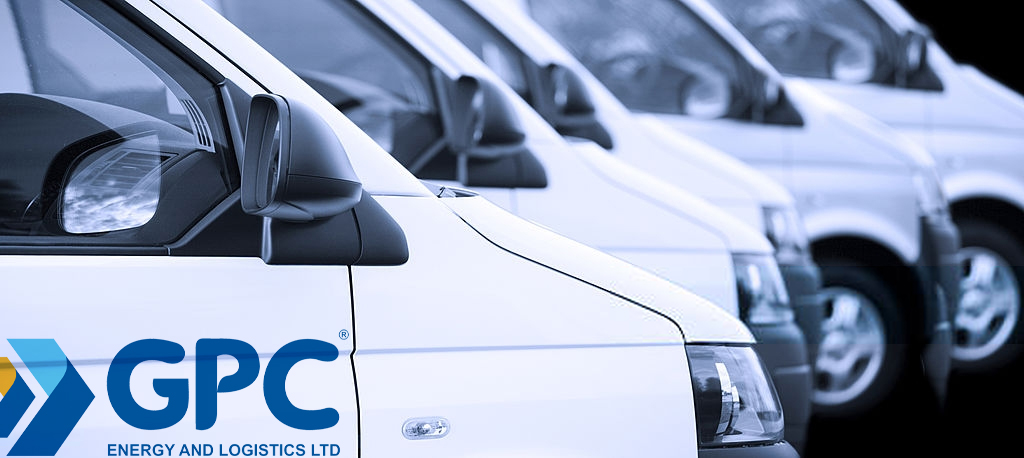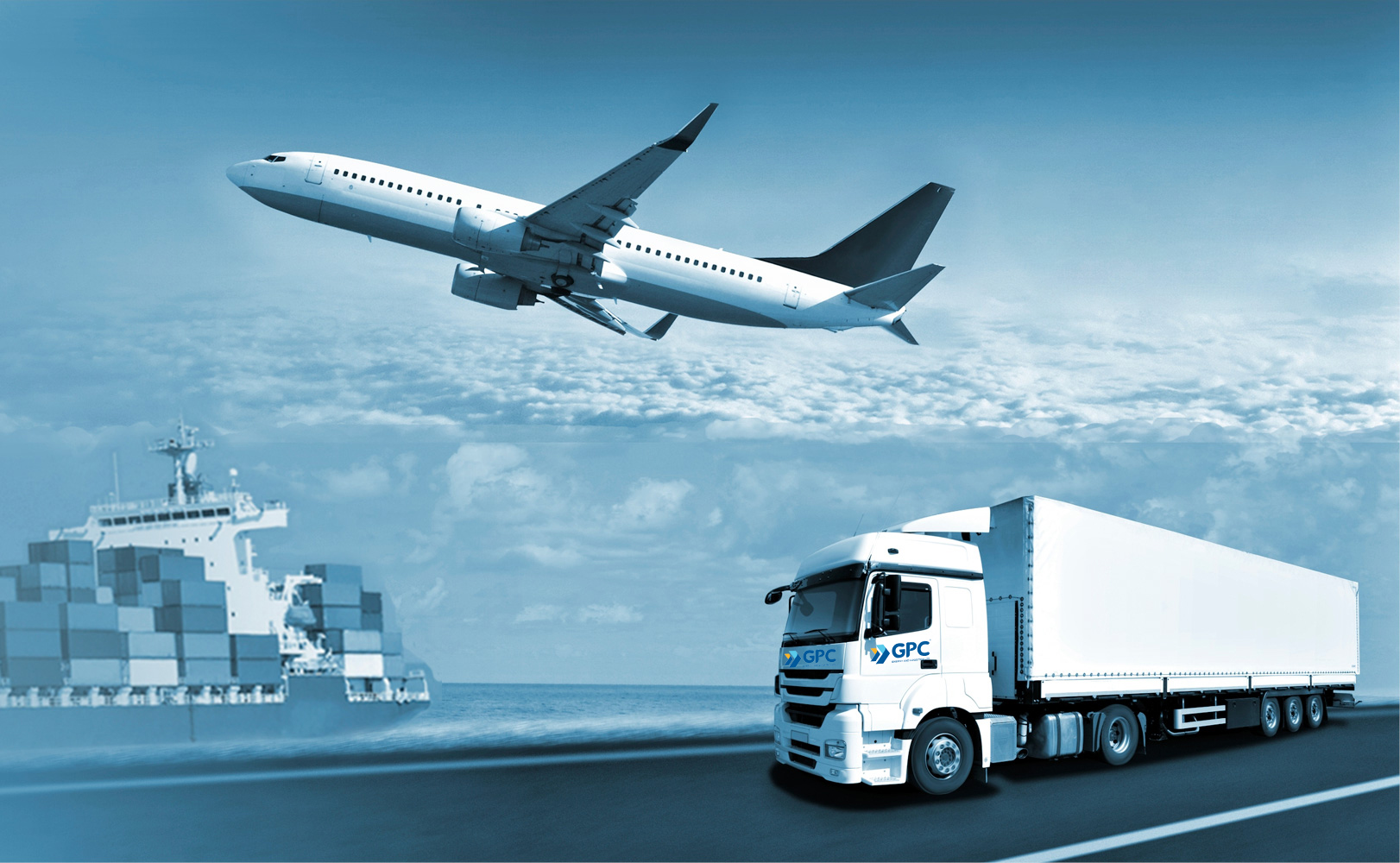 Slide 1

Slide 1

Slide 1 - copy

Slide 1 - copy - copy

Slide4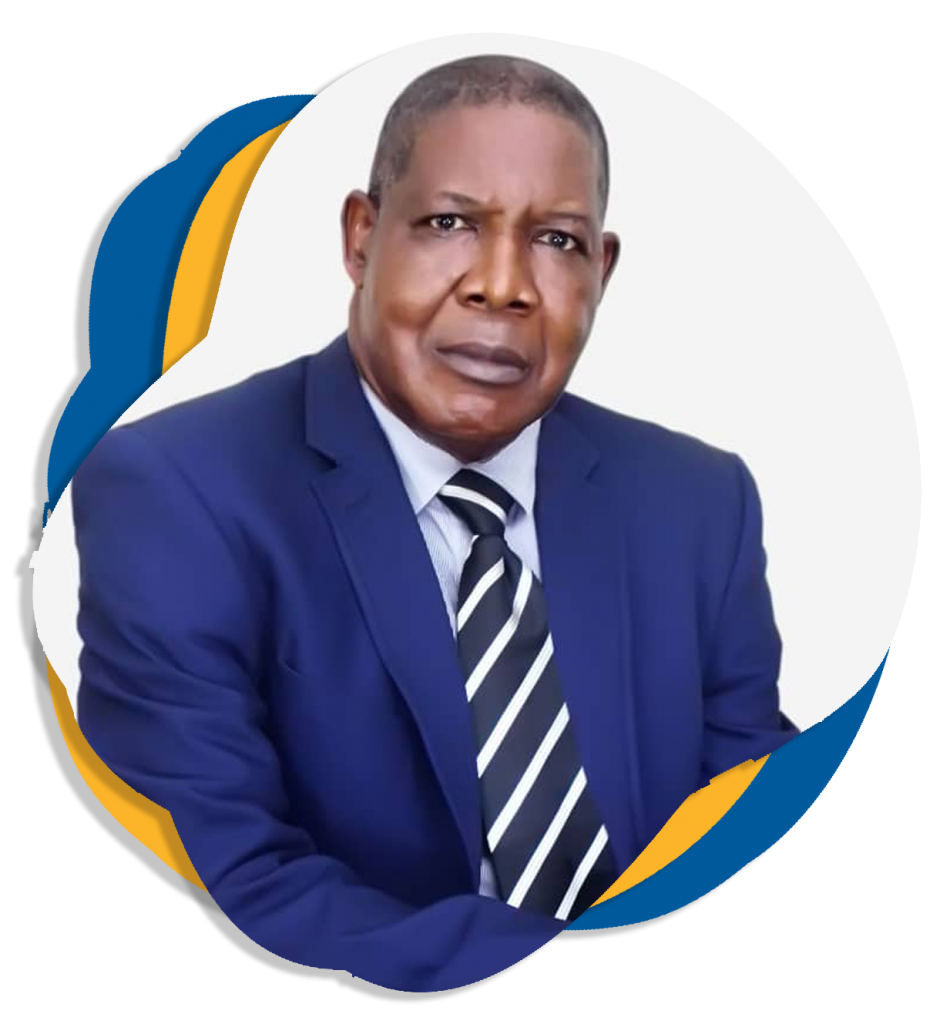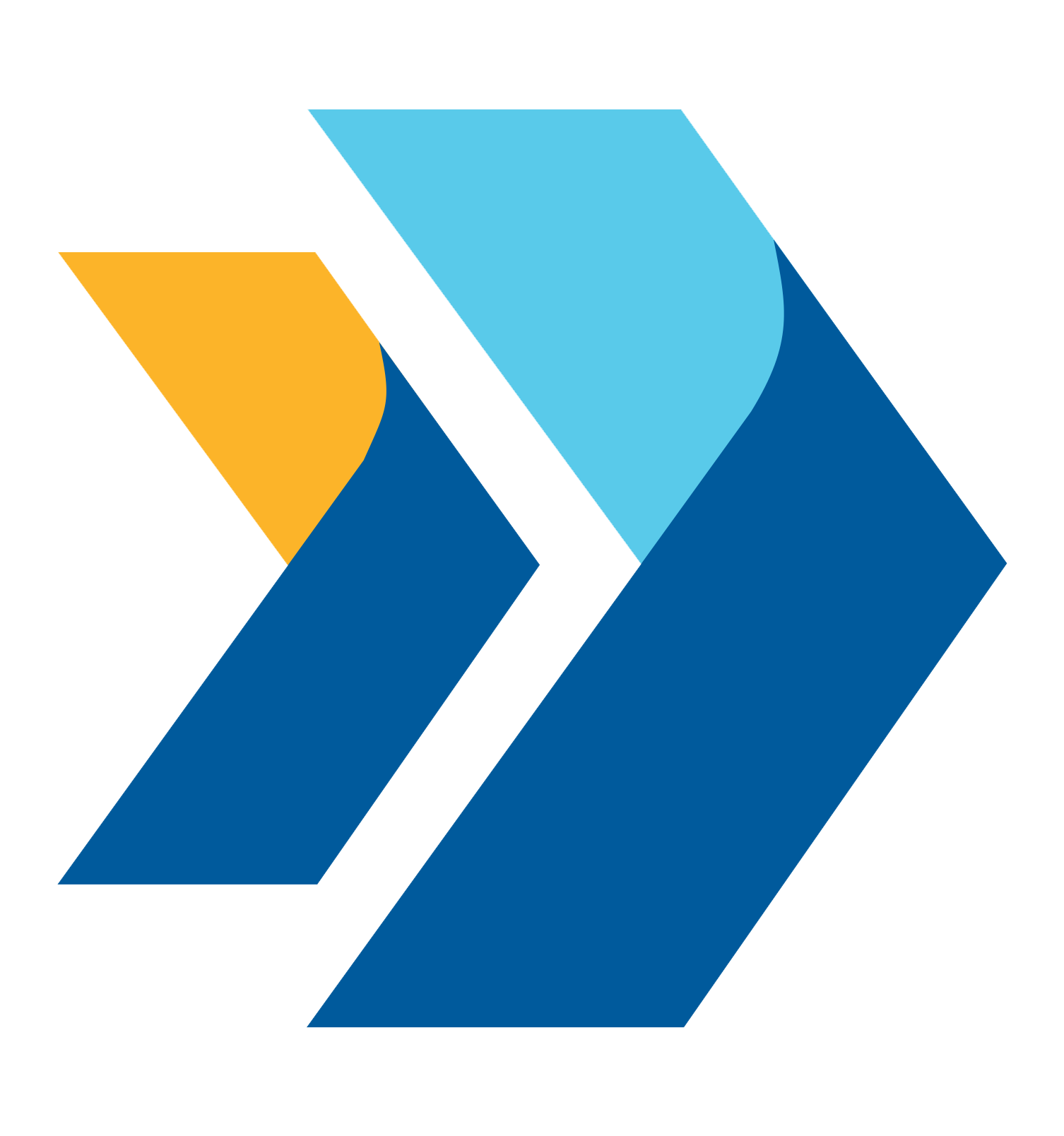 Dr. Mike ASEKOME (Ph.D.)
CHAIRMAN
Dr. Asekome is an Associate Professor with 15 years of teaching experience in the Finance Dand Banking Department at the Benson Idahosa University, Benin City, Edo State, Nigeria. His taught courses include Corporate Finance, Bank Management, Marketing of Financial Services, Investment Analysis, and Capital markets Operations at undergraduate and postgraduate level.
He is a consultant on various assignments sponsored by the World Bank, FAO, IFAD, IITA, Edo State FADAMA and Edo State SEEFOR providing training, capacity building, and mentorship to SMEs on development projects.
He is also a renowned trainer in financial management, capacity building for development projects financing and specialist in business advisory services for banks and other corporate organizations.
His career started at First Bank Nigeria where he rose to the Regional Head of Agricultural Projects
Finance and thereafter Midas Bank Plc, Lagos. He holds a Doctorate degree (Ph.D.) in Business Administration (specializing in Financial Management) and Master's degree in Business Administration (MBA) (specializing in Finance) from the University of Benin, Edo State, Nigeria. He also holds a Master's Degree (M.Sc.) in Economics (specializing in Banking and Finance) and a B.Sc. in Agricultural Economics (Upper Division) from the University of Ibadan, Oyo State, Nigeria.
He is a member of the Board of Boldev Nigeria Ltd and Managing Consultant of Boldev Consulting Group, Nigeria. He has attended several professional management courses locally and internationally, including the Train- the Trainers Certification Course of the Ateneo De Manila University, the Philippines in collaboration with the Central Bank of Nigeria, Lagos, where he was certified as a Professional Microfinance Trainer.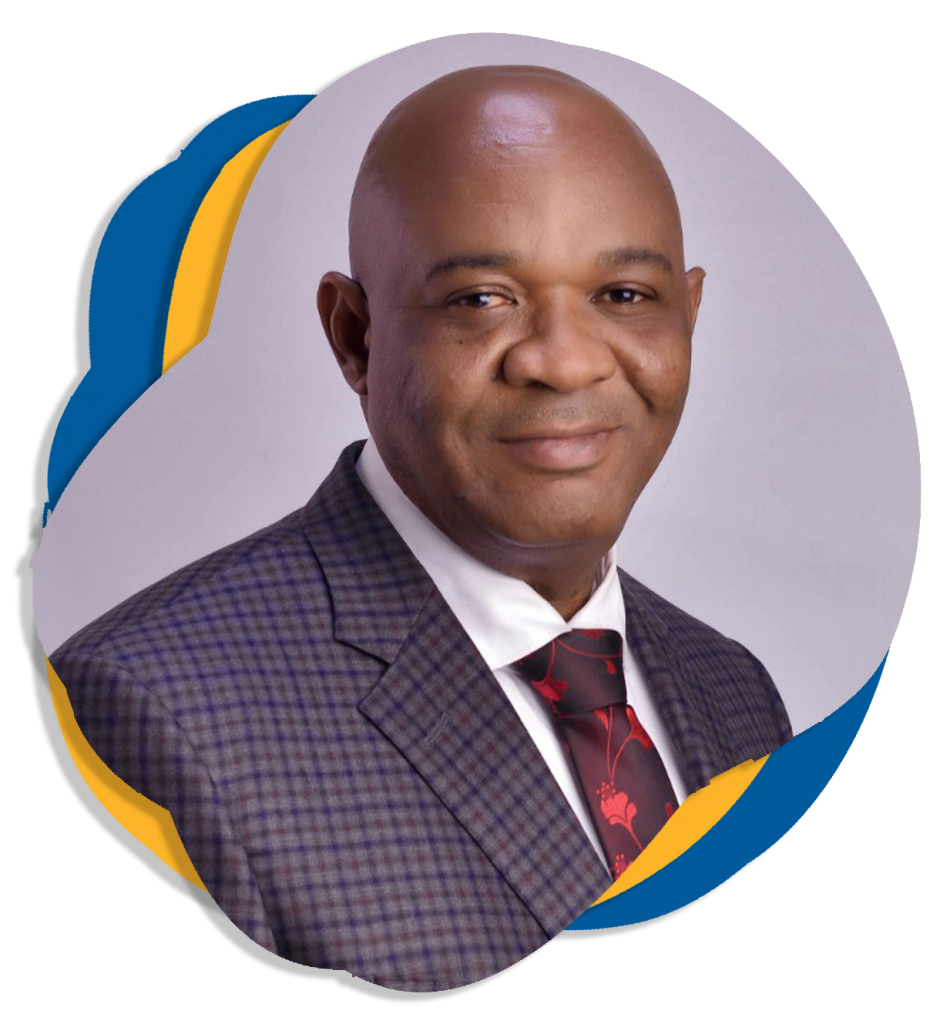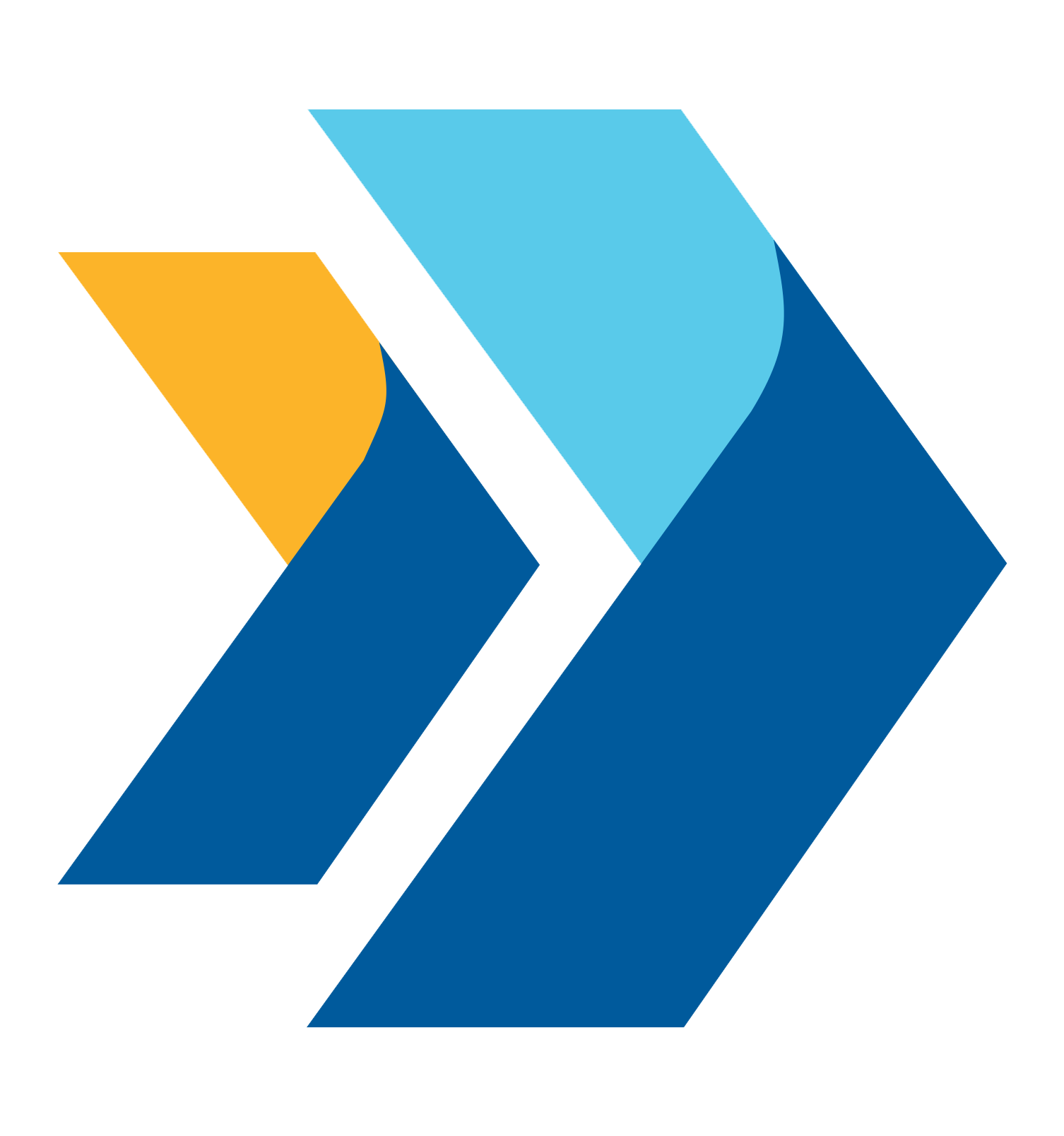 Elvis Chukwudi OKONJI
MANAGING DIRECTOR/CHIEF EXECUTIVE OFFICER
Elvis is an astute entrepreneur with a wealth of experience across business sectors. He is the pioneer managing director/chief executive officer of GPC Energy and Logistics Limited and under his boisterous and visionary leadership, the company has attained unprecedented success.
Prior to this, Elvis had a banking career of 12-years which traversed Midas Bank Plc, Gulf Bank, First Atlantic Bank,  and Bank PHB. At Bank PHB, he rose to a senior management position in recognition of his outstanding performances.
He is an alumnus of the Cranfield Institute of  Management, United Kingdom as well as the Lagos  Business School, Pan-Atlantic University, Nigeria. He earned an MBA from the University of Uyo, Nigeria, and a  B.Sc. in banking and finance from the University of  Calabar, Nigeria. His passion for logistics drives his global travels, studies, and research into strategies and techniques for continuous improvement. He has attended several courses globally.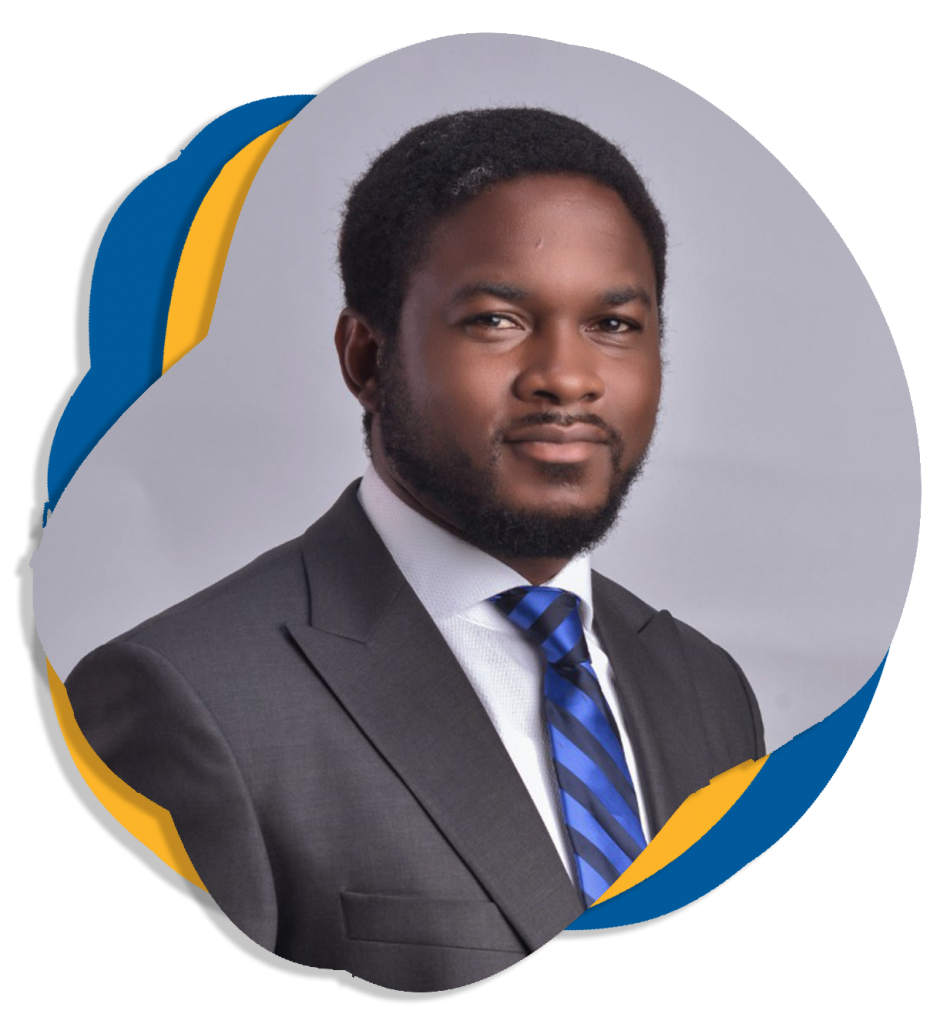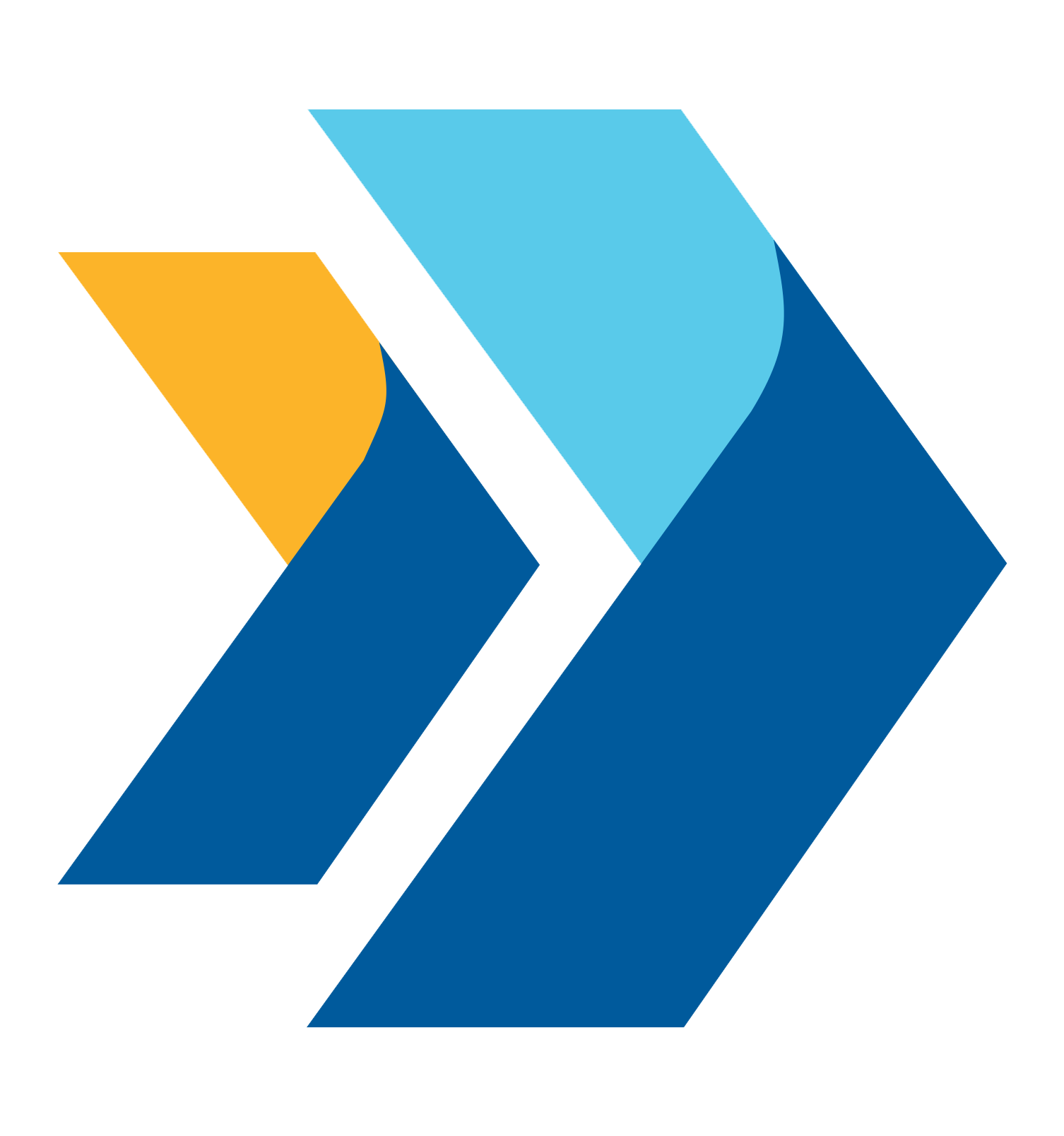 Opemikun IBITOYE
DEPUTY MANAGING DIRECTOR
Opemikun is a communication and information technology Expert with proven practical expertise in automobile maintenance and support. Under his dynamic guidance, the efficiency, and effectiveness of the technical divisions
comprising maintenance, procurement, information technology, tracking, and other technical functions provide a critical competitive advantage for the business.
He also has oversight for projects geared towards continuous improvement, change, and change management. Opemikun is a pioneer staff of GPC Energy and Logistics Limited and doubles as a corporate historian. Before joining GPC Energy and Logistics Limited, he worked with First Bank of Nigeria Plc, and Bank PHB Plc in different capacities. A Certified International Trade, Shipping and Logistics Professional (CITLP), he has attended various courses overseas on supply chain management, logistics workshop management, and technology. He holds a bachelor's degree in engineering from the University of Ilorin.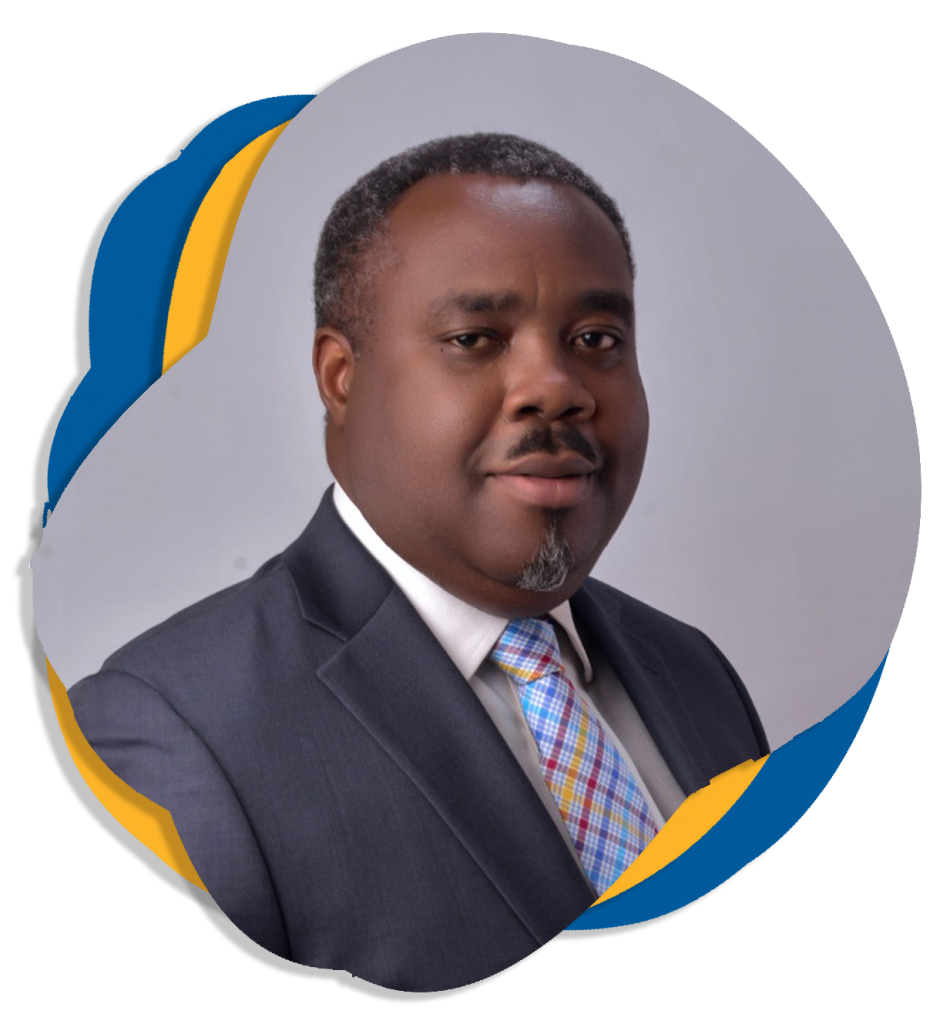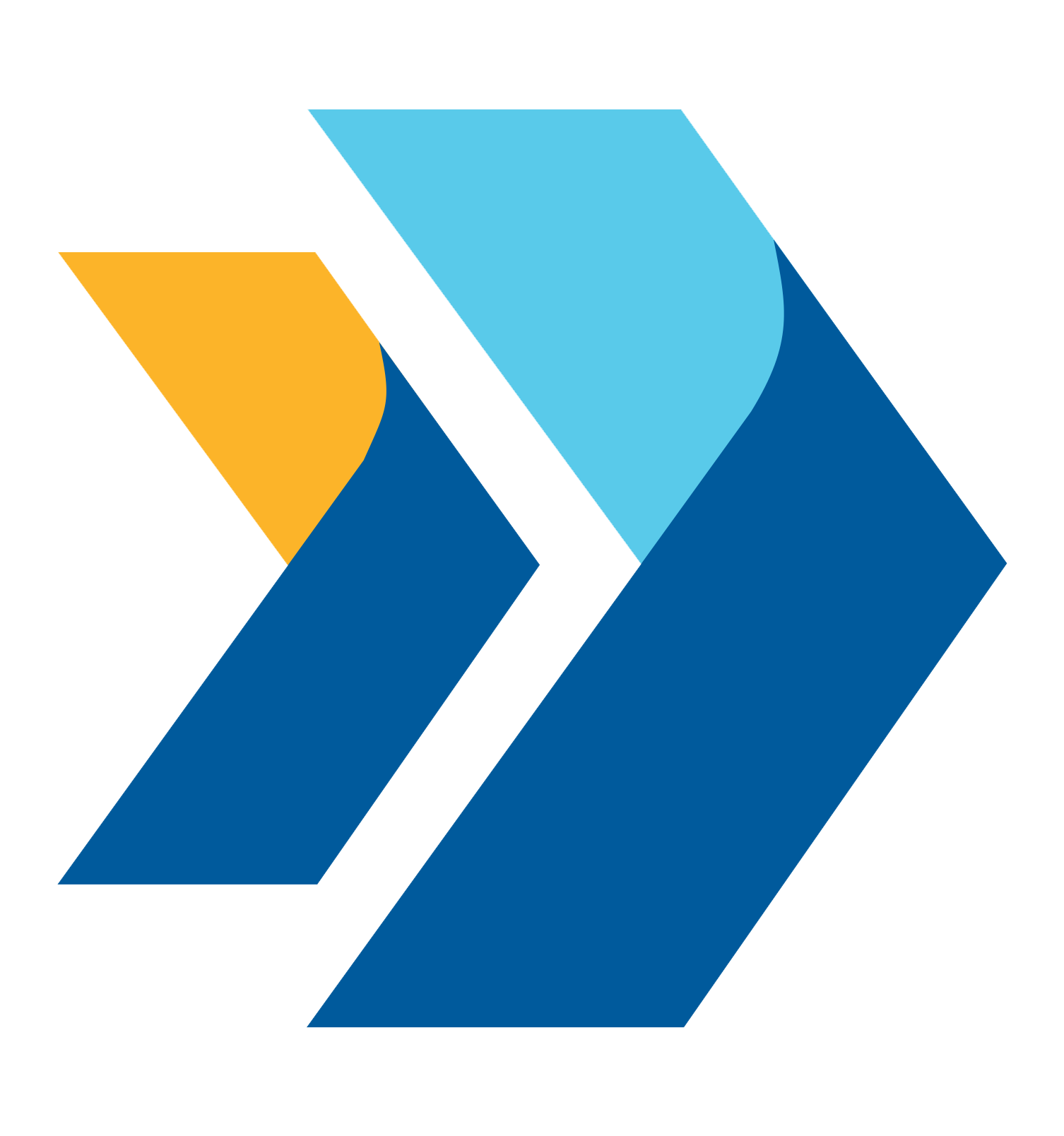 Olusola TIJANI
EXECUTIVE DIRECTOR, OPERATIONS & BUSINESS DEVELOPMENT
Olusola's seventeen (17) years' experience spans the consulting Oand financial services industry. He brings his wealth of experience in business and financial analysis, credit and marketing, risk management, strategy, and business development to position GPC Energy and Logistics Limited as an industry leader. Before joining GPC Energy and Logistics Limited, he worked with Economic Intelligence Group Limited, NAL Bank Plc (now Sterling Bank), First Inland Bank Plc (now FCMB), and Fidelity Bank in different capacities.
He has attended numerous courses on banking, transportation, and logistics management. An economist by training, he earned a master's degree in economics from the University of Ibadan. Sola graduated with second class honors in economics (upper division) from the University of Ado-Ekiti, Nigeria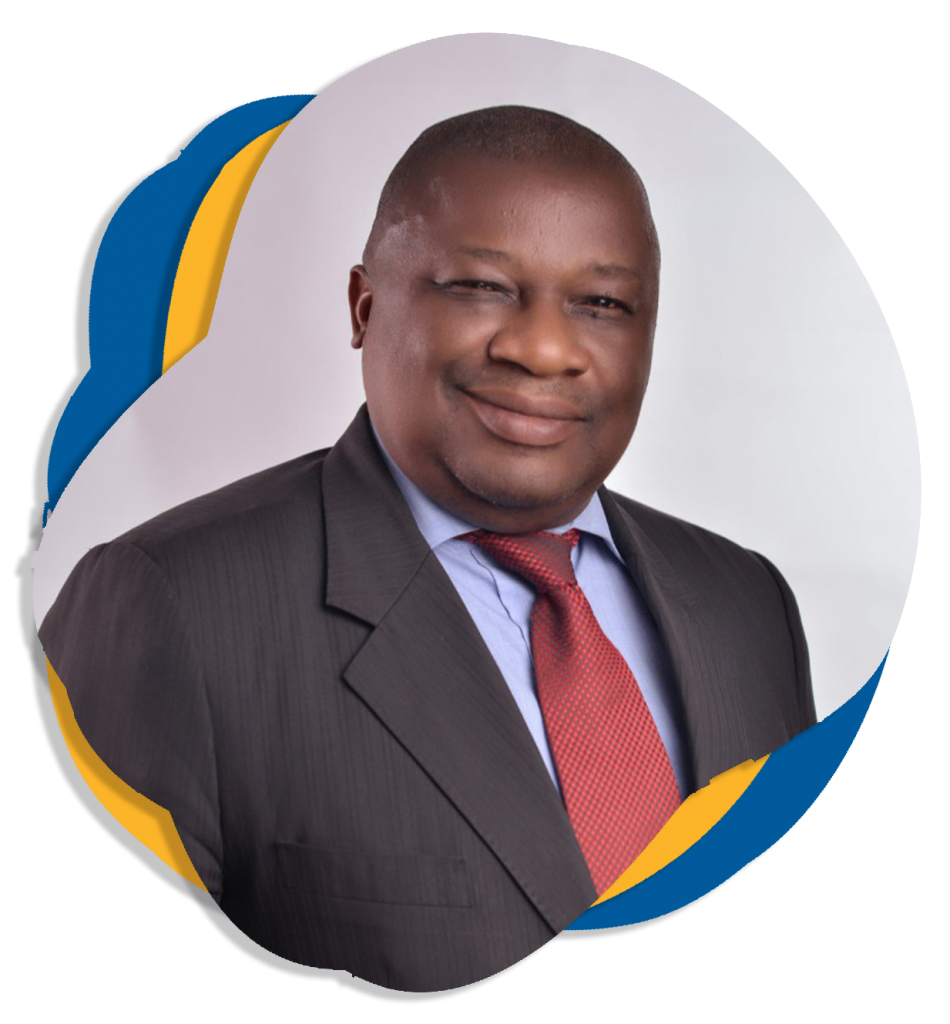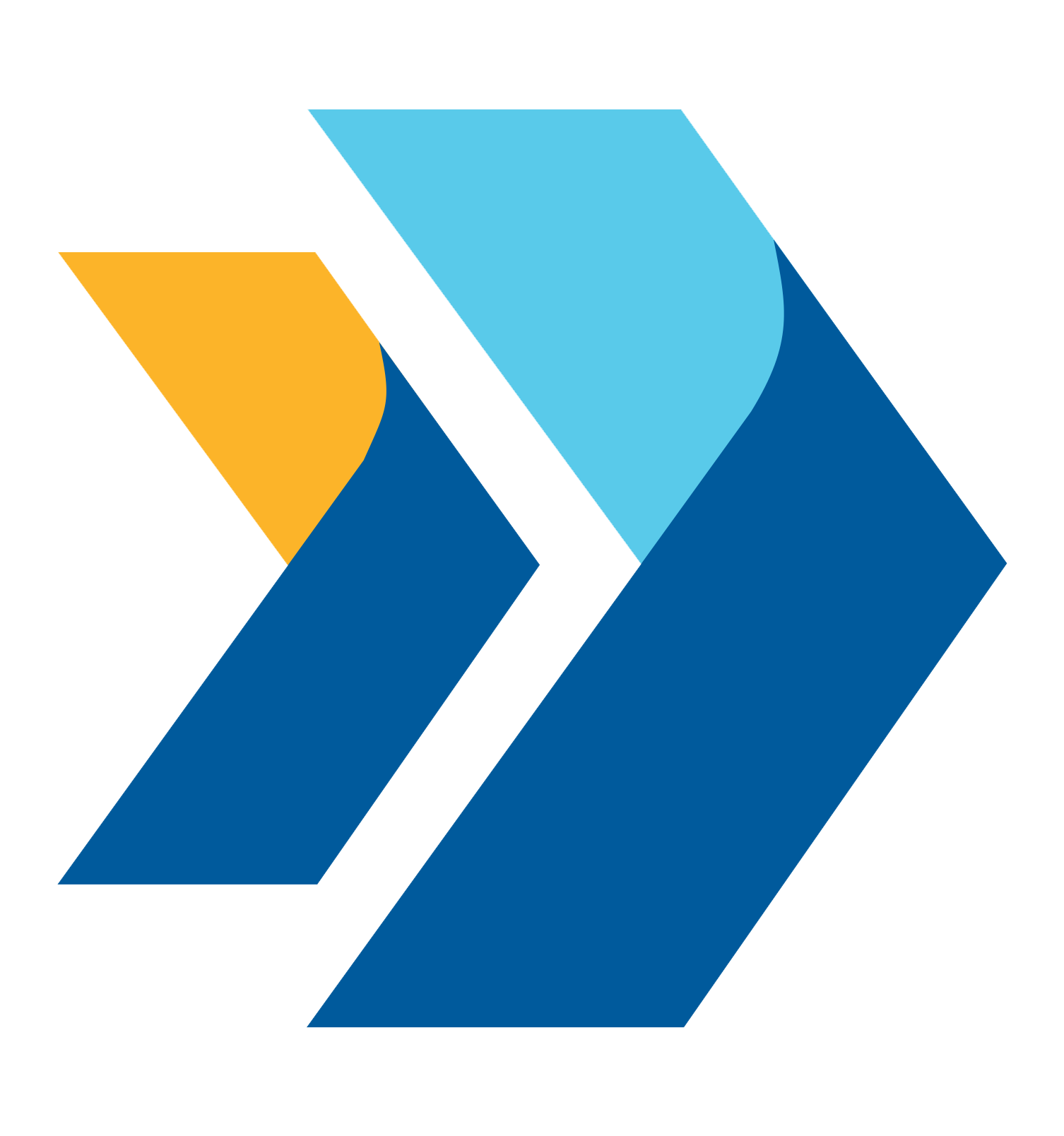 Ime IBATT
EXECUTIVE DIRECTOR, FINANCE
Ime is a seasoned banker, tax practitioner, auditor, financial analyst, I administrator, and accountant with over 20 years of experience. He is an associate member of the Institute of Chartered Accountants of Nigeria (ICAN). Before joining GPC Energy & Logistics Limited, he worked with James MBON & Co (chartered accountants) as the senior audit manager.
He has also worked as a consultant & partner at Hill Mansion Consult Nigeria Ltd (a firm of tax and management consultants) as head, financial services, and consultancy.
He also worked with Cooperative Development Bank (FCMB), Universal Trust Bank (now Union Bank), Akwa Savings and Loans Ltd (Mortgage Bankers) among others. During this stint, he rose to the position of manager and head, risk management, and control. He holds an MBA and postgraduate diploma (PGD) from the University of Calabar, Nigeria in Management as well as Higher National Diploma (HND) in
Accounting and The Polytechnic, Calabar respectively. He has attended several courses within Nigeria